Contact Us
If you'd like to get in touch with us, we'd love to hear from you! This web site is developed by a small group of people who love the state of Tennessee! We're always looking to hear about things to do, and new places in TN that we should add to our list.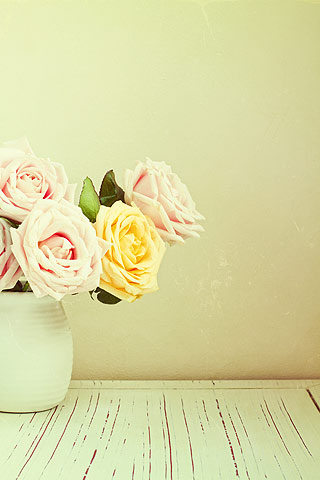 The original concept of this site was simple: Make the best list of places to see in Tennessee! And, you can see that list on our home page. However, the idea has morphed into more than that. Now, we're adding to our original list of places to see by creating additional lists for major cities and parks in Tennessee. We're also going to tell you about our favorite restaurants, road trips, and events.
How is our site different than the thousands of other travel web sites? Simply, our site has a single page list (again, our home page) showing places to see and things to do. The rest of the web site contains more information, but if you just want a list of places to see, you don't have to look further. Our list of places links to the original web site for that location so you can quickly learn more about any place.
Thanks for being a reader, and check back frequently as we'll be updating the list with new items as we discover them.
As we develop this web site, we're also developing a mini version that answers the question of things to do in Tennessee. We'll be adding content to that site as well, so feel free to check it out!
Send us a message
Right now, the best way to contact us is email at hello@placestoseeintennessee.com or by completing the form below.